Our Services
You've made the right choice choosing us for all your residential and domestic locks-related issues in Roodepoort. We are a specialized team of locksmiths in Roodepoort, capable of addressing all your locked-out or lost keys-related problems, regardless of what time of day it is. Besides our core Roodepoort locksmith services, we as well offer a broad range of security-related services. Call our efficient and affordable services today for more information: 087 550 1938
Capable Safe Technicians in Roodepoort: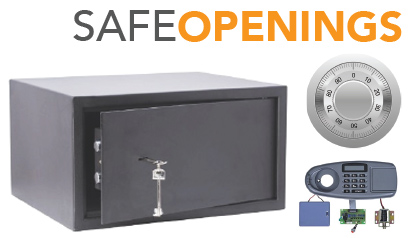 We have the ability and capacity to fix all the safe problems that you might have. We have carried out quite some safe-opening operations over the years, from standard safes and cash vaults to digital safes as well. It does not matter whether it's a home safe or one for a financial institution; we have the workforce and equipment to get the job done.
Accredited Commercial Locksmith Services: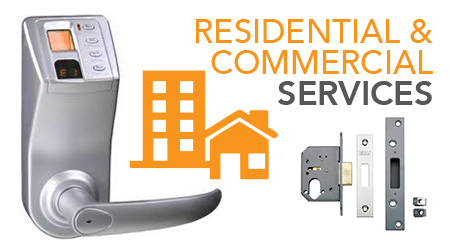 We are certified to handle all the different types of lock service. We install, repair and maintain all security and master key systems, regardless of complexity or size, and effectively help protect your property. Advanced coded and double authenticity locks for your residential, commercial, or industrial property- we do that as well. Live safely and in peace, trusting our security installations are the best there is. Our commercial locksmiths can manage any job of industrial scale in Roodepoort and beyond.
Locked Out/Lost Keys:
We are available for emergency lockouts or replacing lost key services in Roodepoort. If you, unfortunately, lock yourself out of your home or office, or lose your car keys and need duplicate keys, we have the tools and expertise to help out. In the case of lost keys, we undertake key cutting services and can make an exactly similar master key to open up your car or home door. With over ten years of combined experience in this business, our customer-friendly team will as well advise you on the appropriate way to gain access to your property.  We will also, when required, safely cut vaults, safes, and stores' locks.
Roodepoort Lock Fitting and Lock Replacement Services:
Frustrated with your faulty, jammed, or damaged locks? With our expert lock fitting and replacement services, all these issues will be long gone. We provide lock repair and installation services at costs that are friendly to your pocket. We can as well replace or upgrade your old/faulty locks with newer and more effective locks which offer better security.
Burglary Repairs
Burglaries are unfortunate events, and should you be a victim at our home or commercial establishment, then we can help out eliminate a repeat of such an unfortunate occurrence. We offer window and door upgrading to strengthen your safety and security and setup terrace locks to tighten your properties' defenses. Damaged locks –we repair those as well.
We also are available for 24-hour emergency services, all days of the week.
Call us today on 087 551 0862 for a free quote or for any other question that you may have.